News
/
/
/
BioVitrum participated in the 16th National Congress of the Association of pathologists and cytologists of Serbia (UPCS) and the 2nd International Congress UPCS
BioVitrum participated in the 16th National Congress of the Association of pathologists and cytologists of Serbia (UPCS) and the 2nd International Congress UPCS
16th National Congress of the Serbian Pathologists and Cytologists Association (SPCA) and 2nd International Congress UPCS was held in Zlatibor, Serbia on 18th - 22nd of April, 2018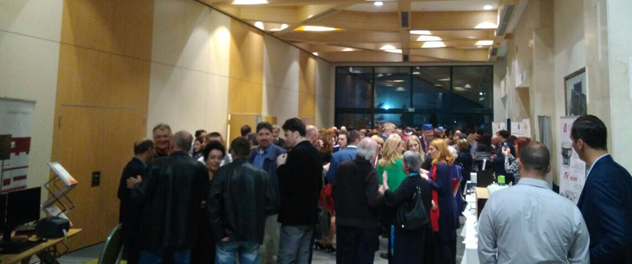 The organizers of the event were: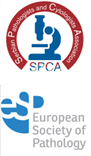 Serbian Pathologists and Cytologists Association;
European Society of Pathologists.
The Congress is an annual event. This year it was attended by eminent speakers from Great Britain, Austria, Sweden, Finland, Italy, Spain, Greece, Montenegro, Croatia, USA and Serbia. Specialists discussed the issues of immunotherapy, biobanking, molecular pathology and pathogenesis, hemopathology, the integration of clinical research into practical medicine and etc.
The motto of the Congress was "Morphology is in the Heart of Pathology!" The goal was to provide a contemporary and current insight into a large number of topics in pathology field. Special emphasis was placed on topics related to morphology-molecular biology and the necessity of clinical-pathological communications.
BioVitrum participated in this event for the first time. The exposition was organized with the partner company ProMedia (Serbia).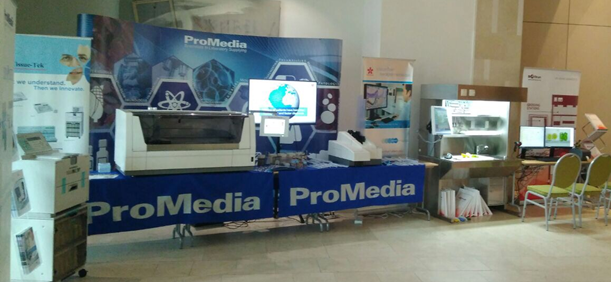 Specialists of BioVitrum made products presentations of the company's own production for anatomical pathology. The grossing solution received a large number of positive feedbacks:
- grossing station for working with autopsy material (model BV33340) is designed for one histologist for sitting work. It is made of ANSI 304 stainless steel. The model can be completed with all the available additional equipment and can be modified at the customer request.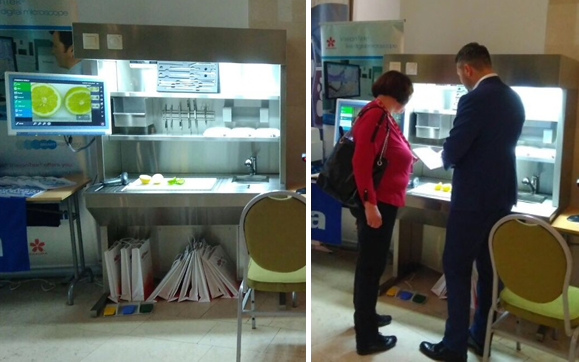 - ePath is macro imaging and grossing solution, with audio, video recording, and photo documentation, which allows you immediately enter all the data into the patient's electronic card. The built-in software allows the specialist to use morphometry at the workplace. ePath is compatible with DICOM, HL7 standards.
The BioVitrum booth was visited by over 300 specialists, mainly representatives of the Balkan countries. The main profile of the exposition guests: anatomical pathology and cytology. The visitors were actively interested in multi-functional laboratory information systems LabForce ("Med IT Solutions", Russia). LabForce is an automation of the laboratory workflow. It allows saving and organizing all the necessary information in a single database, as well as providing support for the workers of laboratory processes.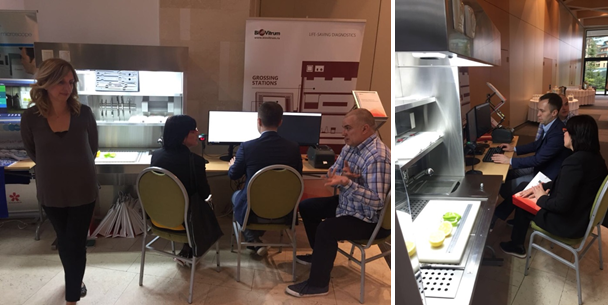 Specialists from Serbia noted the high degree of our services similarity, asked many questions about the work specifics, opportunities and experience of BioVitrum.
The visitors appreciated the wide range of reagents and consumables produced by BioVitrum for all stages of the histological process. Such wide product portfolio allows making potential purchase of all necessary units from one manufacturer (/supplier) at an affordable price.
It is important to note the pleasant and friendly atmosphere of the event: the Balkan community greeted BioVitrum very warmly and cordially. The BioVitrum expresses gratitude to ProMedia (Serbia) for assistance in the event participation!
Back