Histoscan.com
Telepathology cloud solution Histoscan.com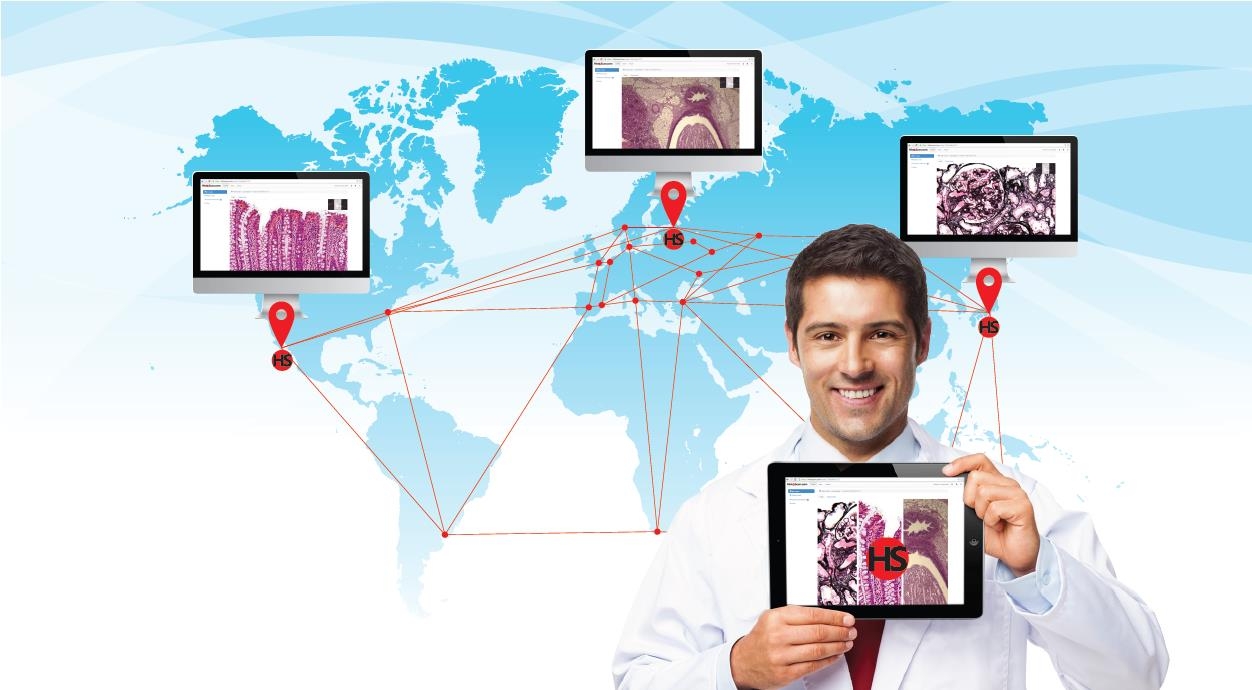 Cloud solution designed especially for the purposes of Digital pathology. Histoscan.com – is a fast and comfortable way to receive and make second opinion for scanned digital slides.
How histoscan.com can help you?
Easy access from any place 24/7
Vendor-free solution: you can use scanned slides from any WSI scanners.
Your own digital archive.
Your own lectures using scanned sides right on histoscan.com.
You can ask for consultations for specialists all around the world.