LabForce
Laboratory Information System LabForce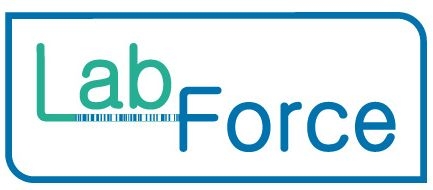 LabForсe - is a modern laboratory information system.
All laboratory processes in 1 LIS system: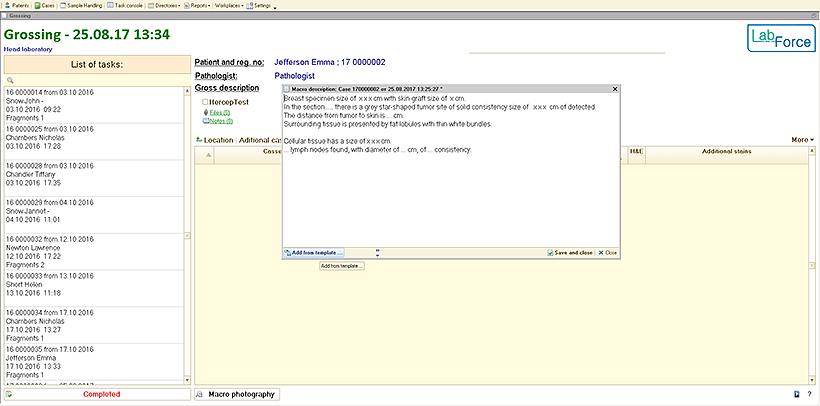 Identification of samples, cassettes and slides from 1 case
Tracking of samples and records on every step: grossing, embedding, microtomy, staining, microscopy.
Pathology routine process becomes much more smoothly: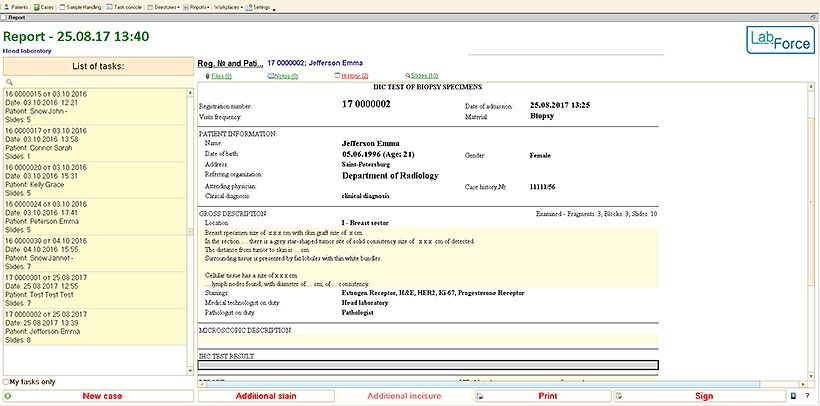 Case reports and new tasks from doctors are easy as never before.
Monitoring and error-audit could be implemented on each step.