News
/
/
/
Russian healthcare targets the purchase of domestic medical products
Russian healthcare targets the purchase of domestic medical products
From 2022, the Ministry of Industry and Trade of Russian Federation will begin to fine for failure to achieve the share of government purchases of domestic medical products
The Ministry of Justice of the Russian Federation proposed to amend the Code of Administrative Offenses of the Russian Federation, implying the introduction of a fine for officials for failing to achieve the annual minimum share of purchases of products from Russia and the EEU countries, including medical devices, according to №44 federal law. If approved, the amendments will take effect on January 1, 2022.
The sanction for officials of organizations will be a fine of 20 to 50 thousand rubles or a warning.
The protocols will be reviewed by the Ministry of Industry and Trade. At the same time, the department will be able to exempt from liability if it is satisfied with the presented justification for not reaching the annual minimum share of purchases.
These initiatives have become a continuation of the state policy for the development of domestic producers.
In July 2020, Vladimir Putin signed the Law on the introduction of an annual minimum share of purchases of products from the EAEU countries in the state order market. It is assumed that the innovation will increase purchases of Russian products, including medical equipment. Before April 1 of each year, state customers will be required to publish in the Unified Information System in the field of procurement a report on the implementation of the minimum share or a justification for the impossibility of reaching the quota for the purchase of domestic goods.
In December 2020, the Government of the Russian Federation approved the minimum quotas for state purchases of medical devices from the EAEU under №44 federal law and №223 federal law for 32 and 20 product names. The mandatory share of purchases by the domestic medical industry averaged 50-60% for 2021 with further growth until 2023. The quotas are established by the Decree of the Government of the Russian Federation №2013 dated December 3, 2020.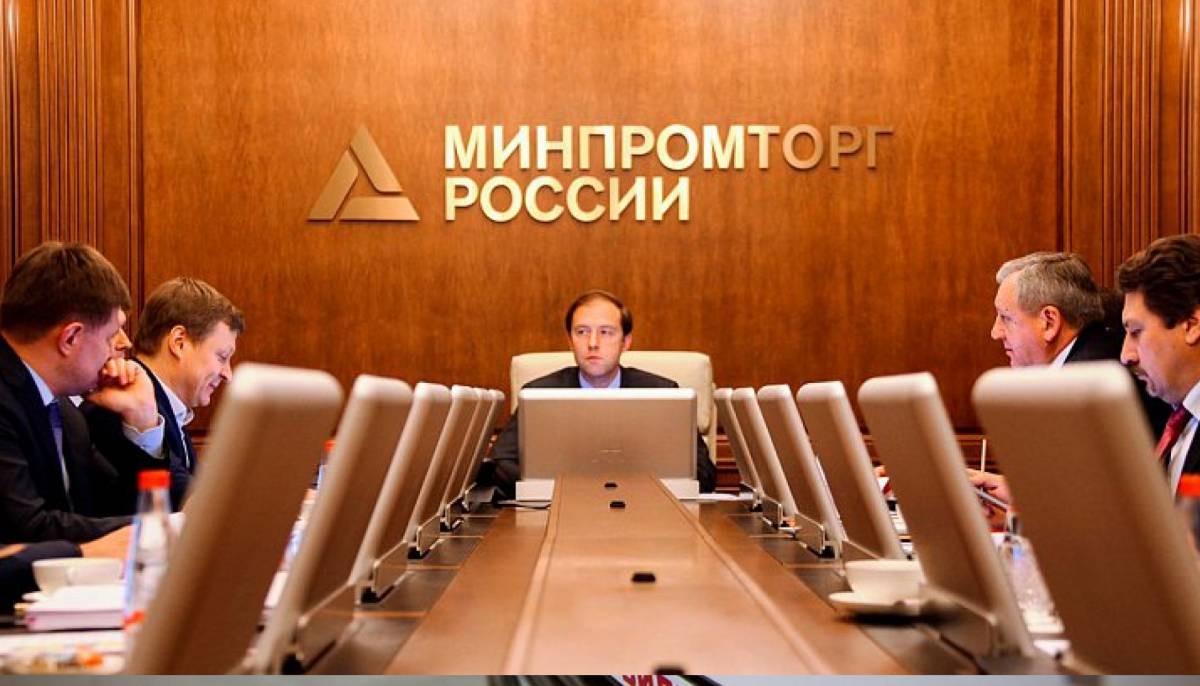 Back