News
/
/
/
BioVitrum will participate in MEDICA 2017
BioVitrum will participate in MEDICA 2017
The world's leading trade fair for the medical industry MEDICA 2017 will be held in Düsseldorf, Germany from 13 ─ 16 of November, 2017.

MEDICA is the leading international market place for the medical supplier sector and product development. In 2016 it is attracted more than 5,100 exhibitors from 70 countries in 17 halls. The World forum for medicine in 2016 was visited by 127,781 professionals from 120 countries.

BioVitrum will participate in MEDICA 2017 as an exhibitor in cooperation with the Russian Export Center. We will present reagents and high tech solutions for Pathology, developed by BioVitrum.
We will be pleased to see you at the BioVitrum booth, hall 17, stand B04.
BioVitrum will present the histological reagents of its own production:

High level of product quality is guaranteed by the strict control of each batch products.
Histoscan.com - telepathology cloud solution designed especially for the purposes of Digital pathology. It is a fast and comfortable way to receive and make second opinion for scanned digital slides from any place 24/7. Now more than 1300 pathologists have already registered on the portal.
Histoviewer – touch-screen pathology viewer. It is a unique system which transfers the process of pathology education, diagnostics and consultation to an advanced level of digital visualization. Innovative smart technology helps you not only to view but also to full-fledged work with scanned images.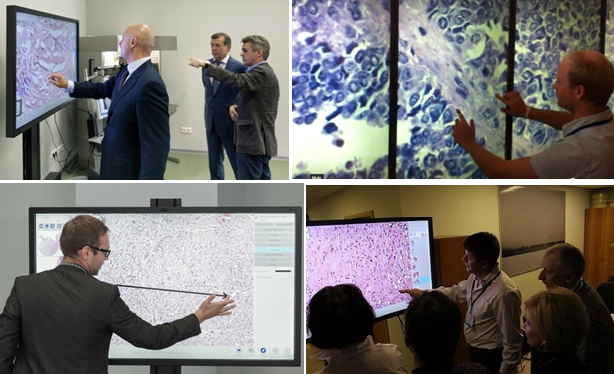 ePath – macro imaging and grossing solution, with audio, video recording, and photo documentation, which allows you immediately enter all the data into the patient's electronic card.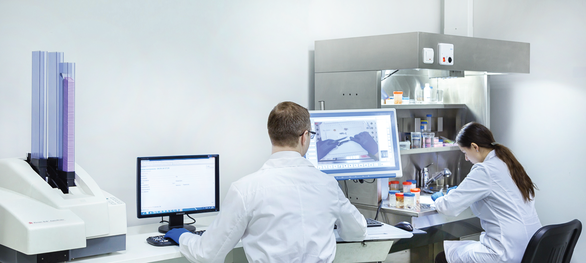 BioVitrum will demonstrate a grossing station of its own production. It is especially designed for a one-time work of a doctor and a laboratory assistant "face to face".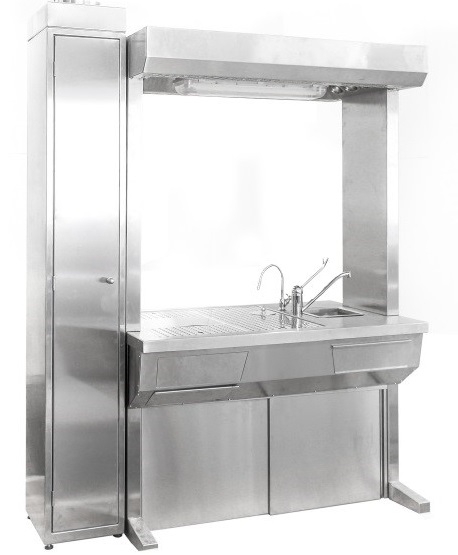 BioVitrum has ready-made solutions for pathology. Today, its modern multi-profile production, with high-tech equipment and qualified team has extensive experience in metal construction processing and manufacturing of any complexity. BioVitrum is a Russian manufacturer, opened to customization of products.
We will be pleased to see you at the BioVitrum booth, hall 17, stand B04.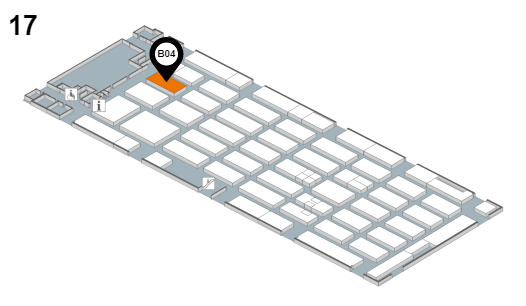 The plan of the exhibition complex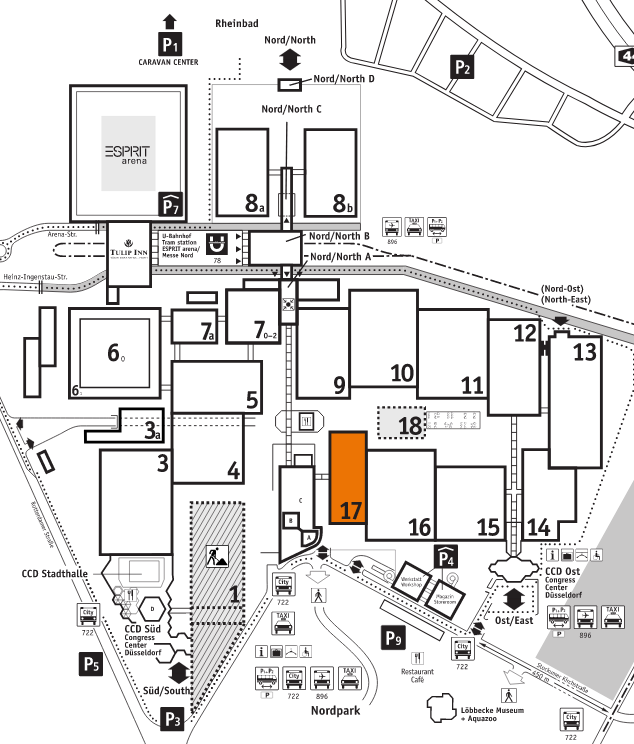 Back