News
/
/
/
"BioVitrum" held a School for histologists in Ufa
"BioVitrum" held a School for histologists in Ufa
The School of Laboratory Technologists-Histologists was held on April 5 in the capital of Bashkiria. The event was in the framework of the Health Week, on the basis of the Republican Clinical Hospital.
Among participants of the School were laboratory assistants from all over Bashkortostan and doctors from several clinics in Ufa. In total - more than 70 specialists. The School was opened by the chief pathologist of the Republic of Bashkortostan, Viktor Nikolaevich Tkachenko.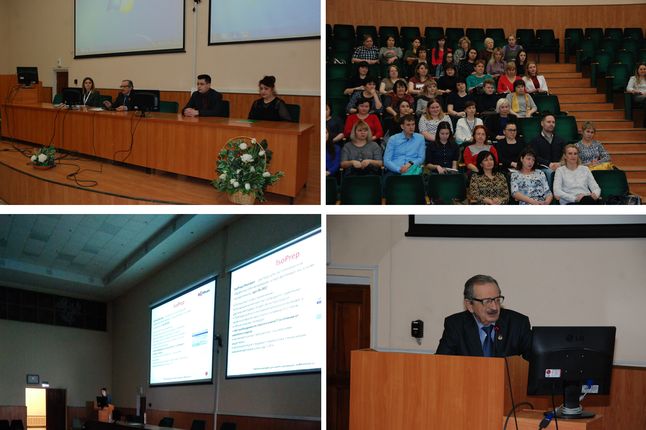 The school reports were devoted to the peculiarities of the histological process. Ekaterina Kriveleva, product Manager of BioVitrum in the direction of "Consumables for Histology and Cytology," made two presentations. She spoke about the most common mistakes in histological process and suggested effective solutions. The technicians learned about the artifacts that can be encountered in the work, and prevention methods. Ekaterina also touched on the topic of choosing consumables for histological studies.
From the reports of other lecturers, technicians learned about the basics of immunohistochemistry, the features of the pre-analytical stage and sample preparation in the IHC studies. Special attention was paid to the automation of staining in the laboratory. Experts spoke about the capabilities of the BenchMark Ultra instrument and the practice of its use in world clinics. The school ended with a discussion in which all the event guests took an active part.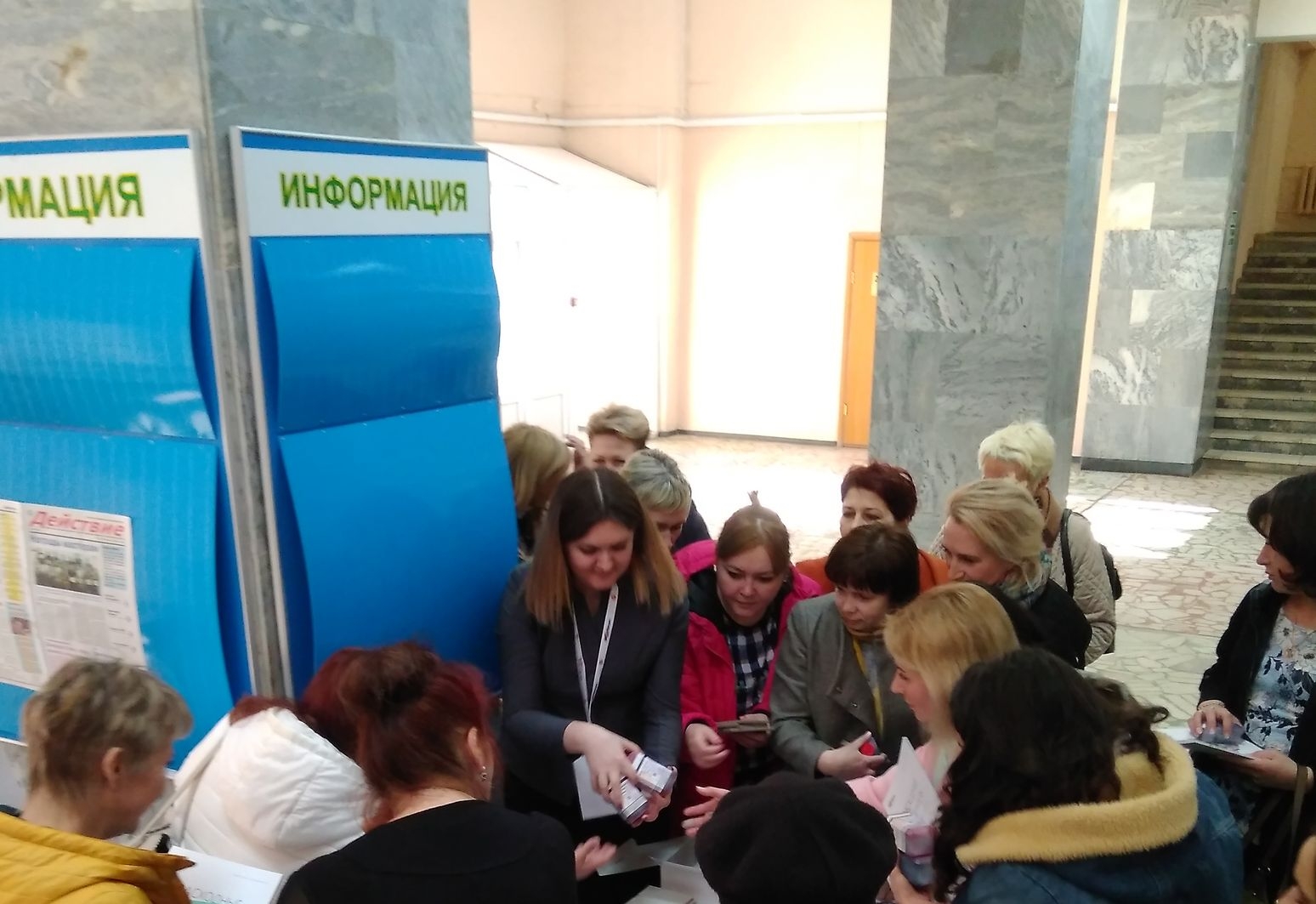 As part of the School of Laboratory Technicians, BioVitrum presented consumables and reagents for histology of its own production. Great interest was paid on histological and biopsy cassettes - a new product in the BioVitrum portfolio. Cassettes are made in St. Petersburg in 7 different colors and meet the quality standards.
The company specialists consulted technicians about the variability of the protocols of staining. The main products of the company were presented at the stand: Histomix paraffin media, cryospray, kits for routine and special stainings, reagents for tissue processing. Folders and containers for storing and transporting glasses also attracted the attention of laboratory technicians and doctors. School participants appreciated the wide variety of BioVitrum products.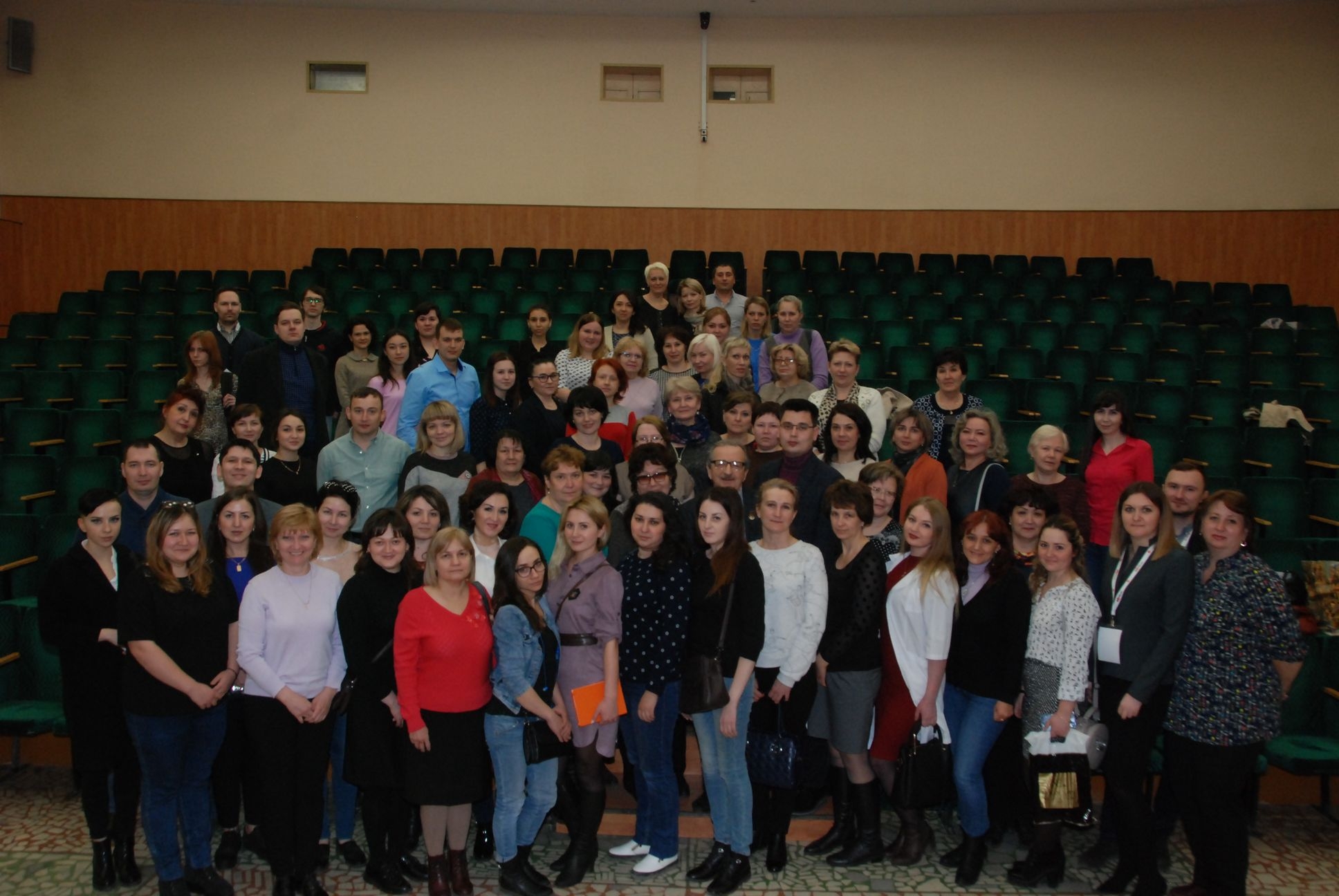 Back