News
/
/
/
BioVitrum expands its horizons by opening a new office in Ufa
BioVitrum expands its horizons by opening a new office in Ufa
Our new Ufa office will allow us to rapidly react to the needs of our clients and the developing healthcare system in the Republic of Bashkortostan. Our representative Adel Kamilov will respond to our partners' inquiries on equipment, consumables, and a comprehensive range of support and service packages.
The Republic of Bashkortostan presents an important region for BioVitrum's growth. It is the most heavily populated region in the Volga Federal District, and the seventh largest in Russia. In recent years, the republic has systematically reorganized local medical institutions in order to bring equipment and caregiving in line with federal standards. Today, the republic is carrying out a plan titled "Healthcare Development in the Republic of Bashortostan for 2013 to 2020".
Our new office in Ufa will strengthen our ties in the region with both the business and research communities.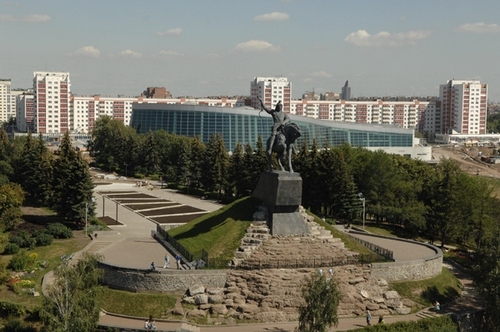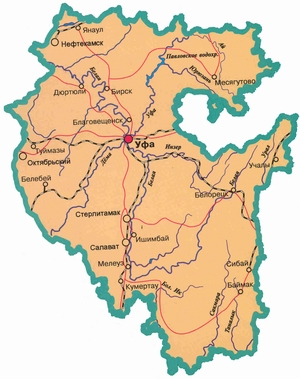 Back