News
/
/
/
BioVitrum participated in the XXV Conference of Diagnostic Medical Association (DMA) in Voronezh
BioVitrum participated in the XXV Conference of Diagnostic Medical Association (DMA) in Voronezh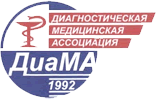 From 3d to 5th of October 2016 in Voronezh was held the XXV Conference of Diagnostic Medical Association (DMA). The event took place at the Voronezh Diagnostic Center, which this year celebrated its 25th anniversary.
DMA combined 41 diagnostic centers of Russia (34), Kazakhstan (3), Belarus (3) and Moldova (1), which are leaders of outpatient specialized medical care providing in their regions.
The conference brought together leaders and experts of the regional diagnostic centers in Russia and abroad, the country's leading experts in medical diagnostics, as well as representatives of companies producing medical equipment.
The event program included the organization issues of medical diagnostics and modern techniques introduction. Participants exchanged their experience and discussed the service development strategy and ways to optimize the diagnostic resources use. There were considered the accreditation issues in health professions and experience of continuous postgraduate education.
BioVitrum took an active part in the exhibition of modern medical equipment, which was held within the conference.
On the booth of BioVitrum was presented a complex proposal for the diagnosis of the leading manufacturing companies: modern equipment and consumables for histology, microbiology and immunohistochemistry.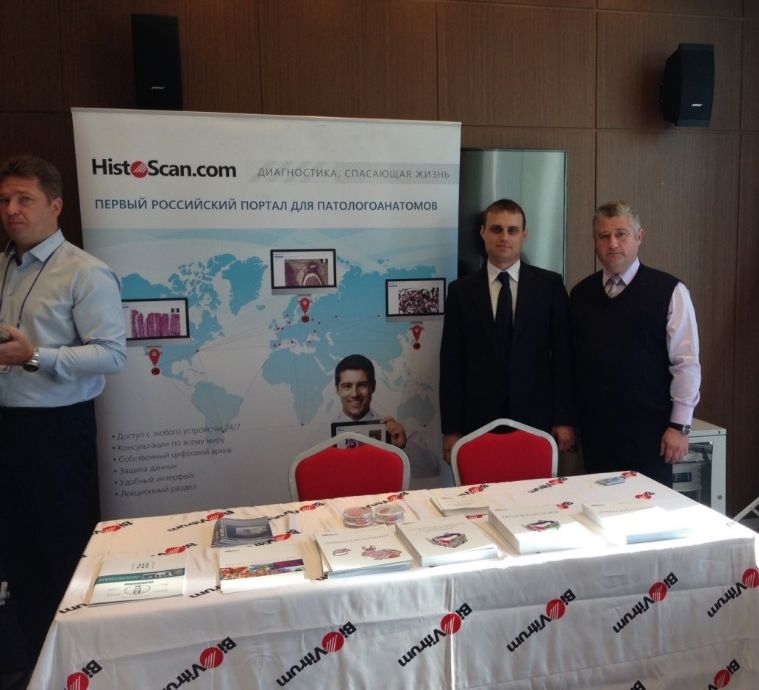 The company's specialists presented BioVitrum own products:
The multifeature unified system supports all diagnostic steps: from registration to results issuing. The system allows to carry out research in microbiology and histopathology / cytology by using specialized interfaces and report forms, providing deep data specifics.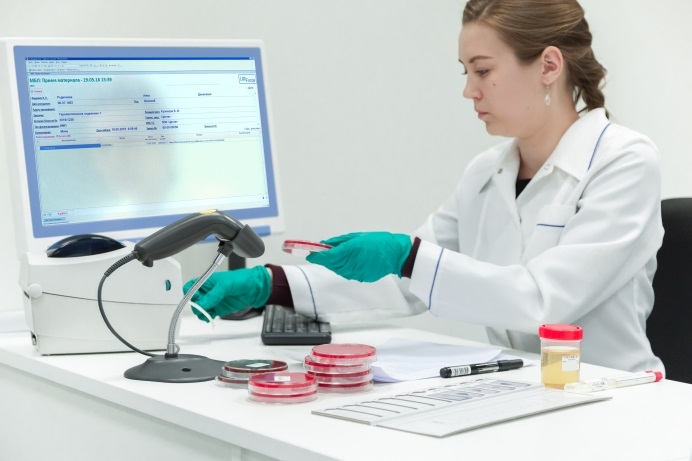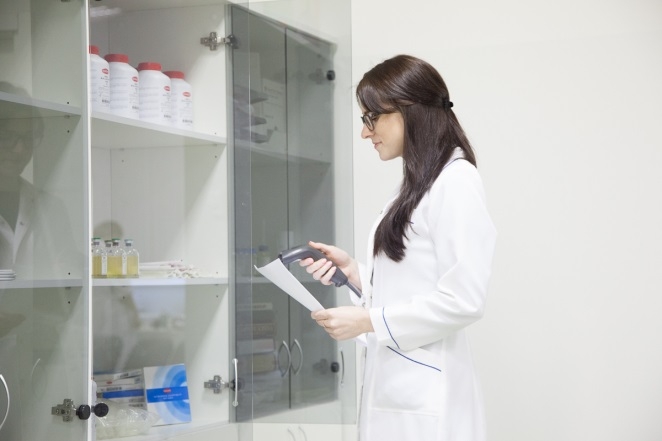 Great interest from the participants was in ready-culture microbiological media in Petri dishes of Russian production company - Sredoff.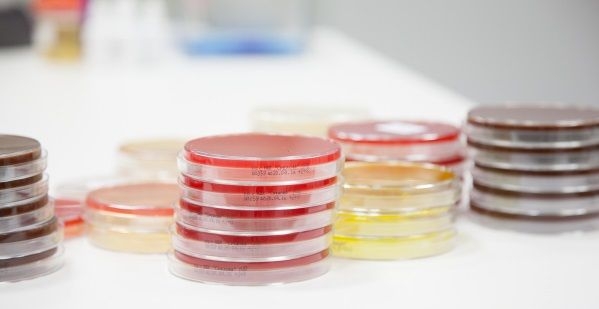 Sredoff is a Russian manufacturer company with more than 18 items of ready-culture microbiological media of the best British ingredients. The products of the company have the registration certificates.
On the second day of the conference the participants visited the Voronezh Regional Clinical Consultative and Diagnostic Centre. As a part of the tour were shown groundwork for the patient flows formation, new forms of providing remote diagnostic assistance in the region, information technology in the center, activities for improving patient satisfaction and etc.
Back