News
/
/
/
BioVitrum took part in the CRISPR-2018 congress
BioVitrum took part in the CRISPR-2018 congress
On 10 – 14 of September, 2018, the International Congress CRISPR-2018 was held in Novosibirsk. The venue was Akademgorodok - one of the leading scientific centers of Russia. During the congress, topical issues in the field of genomic editing were discussed.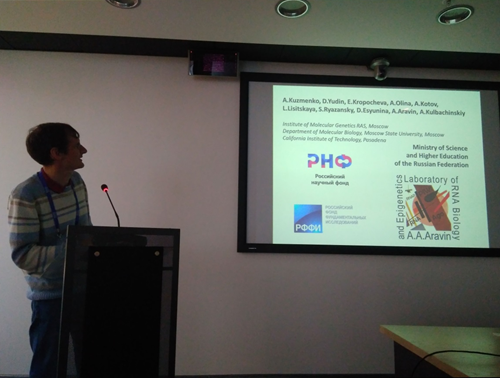 The congress was attended by scientists from Russia, Japan, Germany, South Korea, the United States. In their reports, they touched upon the evolution of CRISPR systems and its structural biology. In addition, the specialists discussed the features of using systems of directed gene editing in the creation and study of model organisms in immunogenetics and oncogenetics. During the event, experts evaluated the prospects of CRISPR / Cas9 systems in various industries.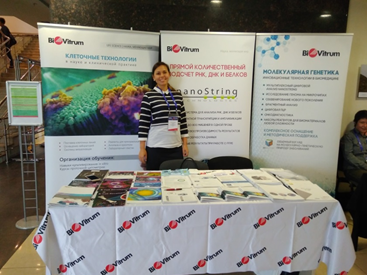 Within the framework of the congress, BioVitrum presented a report about using NanoString technology for the analysis of gene expression. This technology is used to assess the impact of the conducted genomic editing. NanoString allows you to simultaneously evaluate the change in expression up to 800 genes by direct digital counting of RNA molecules.
Back