News
/
/
/
BioVitrum named Best Performing Distributor of Sakura Europe for 2013
BioVitrum named Best Performing Distributor of Sakura Europe for 2013
On November 23, Andries Dragt, Director of Marketing, Sales, Customer Service & Quality for Sakura Europe presented BioVitrum's SEO Vladimir Tsimberg the award "Best Performing Distributor of 2013". This is not BioVitrum's first award from Sakura in recent years. In 2012 BioVitrum was awarded "Highest Sales Overall" among European distributors and in 2011 we received their "Distributor Service Award" for outstanding customer service.
The ceremony took place in a festive atmosphere at the opening of the conference "Diagnostics that save lives: The concept of full laboratory automation". This conference continued an annual series of special BioVitrum events whose purpose had been to implement successful experiences in automation for pathomorphology laboratories.
We are very proud to receive this award and thank Sakura for this special honor.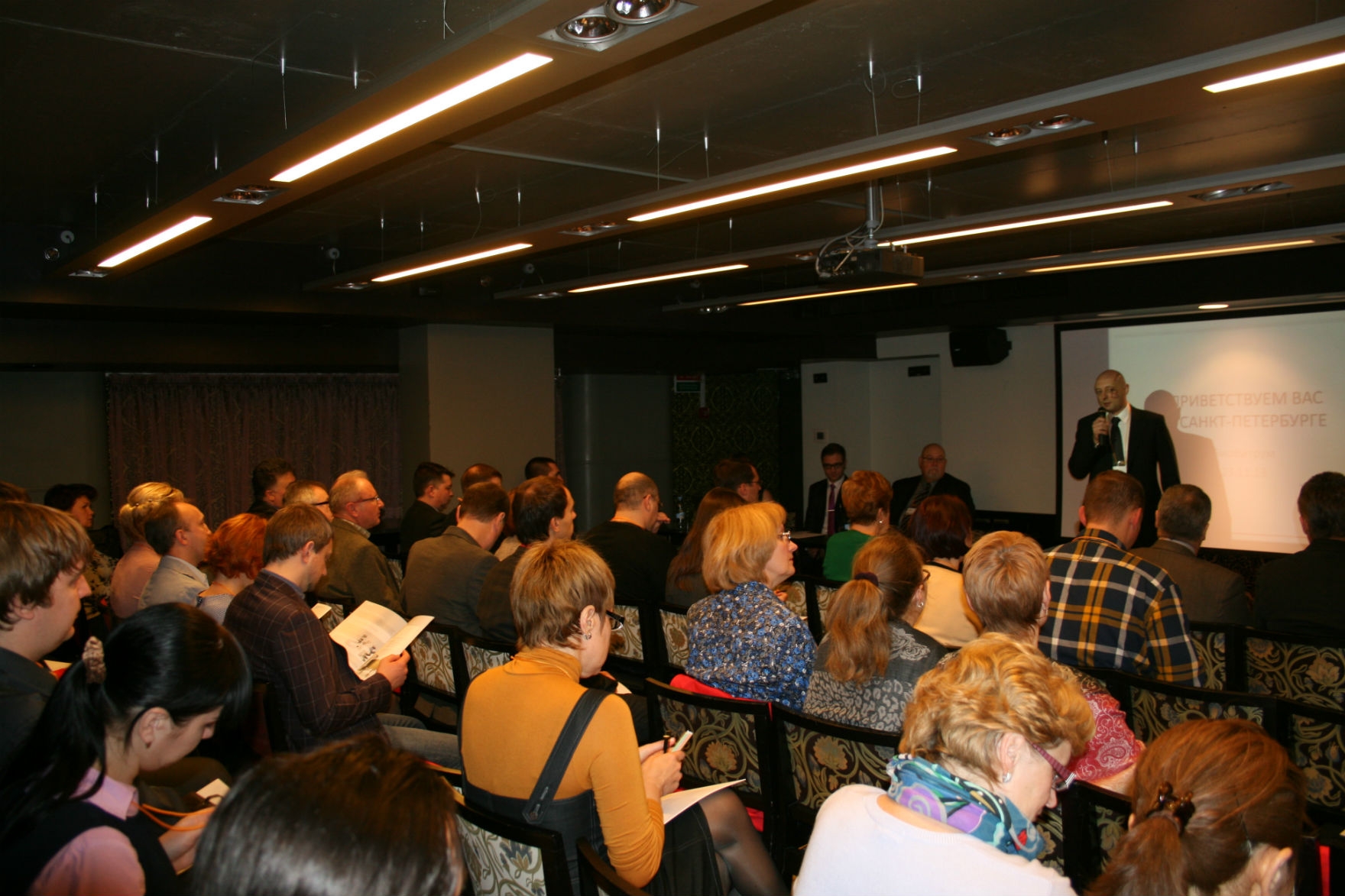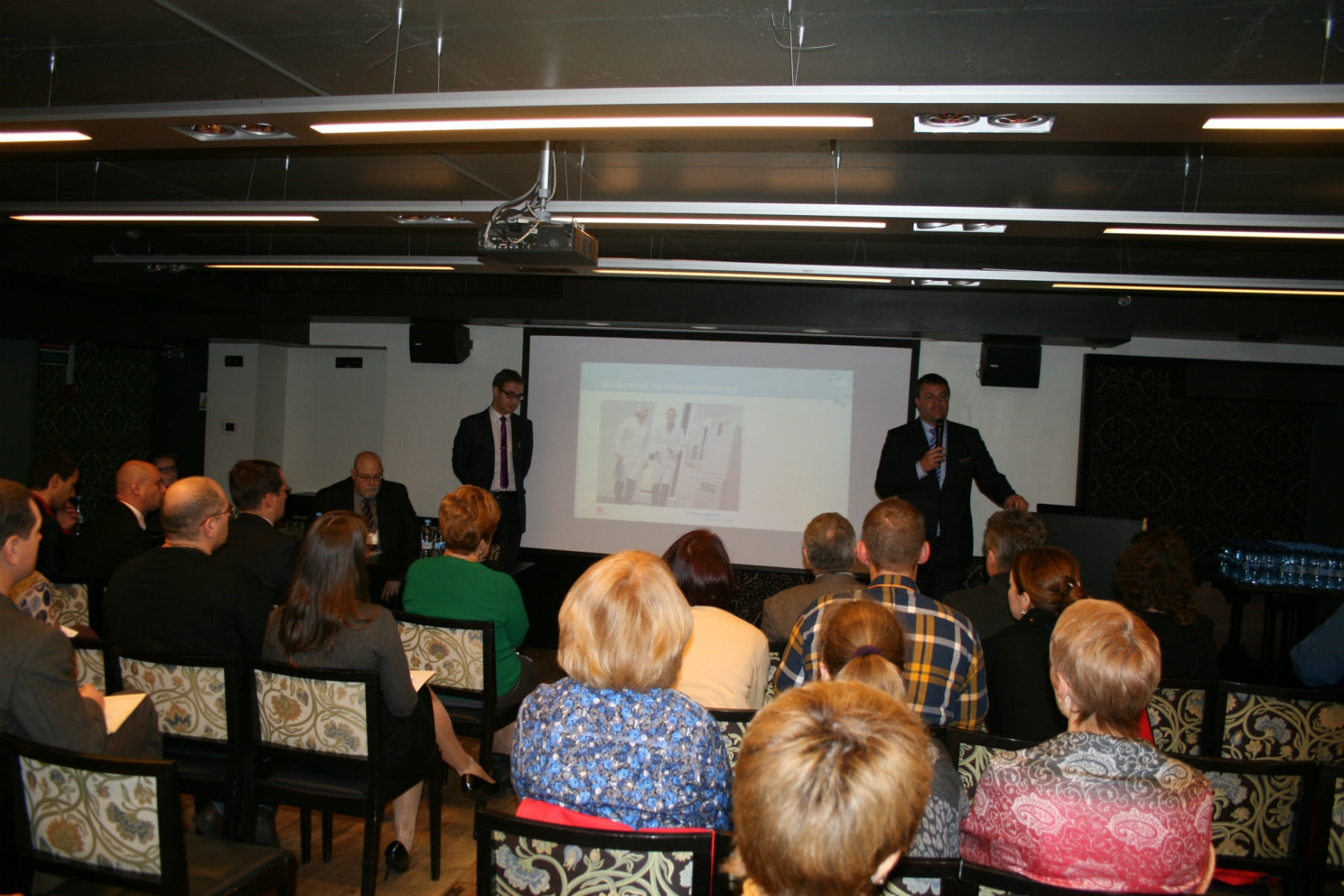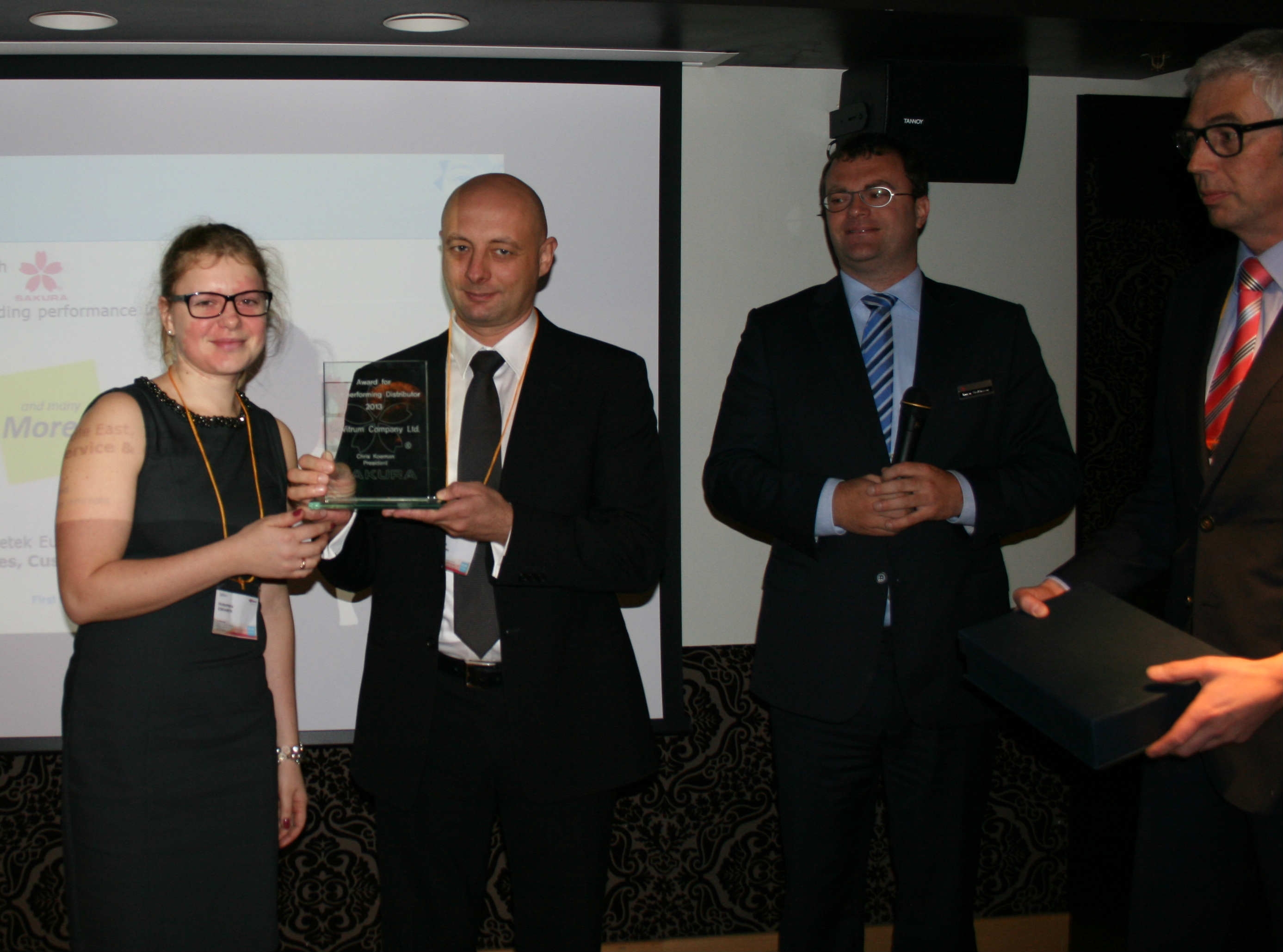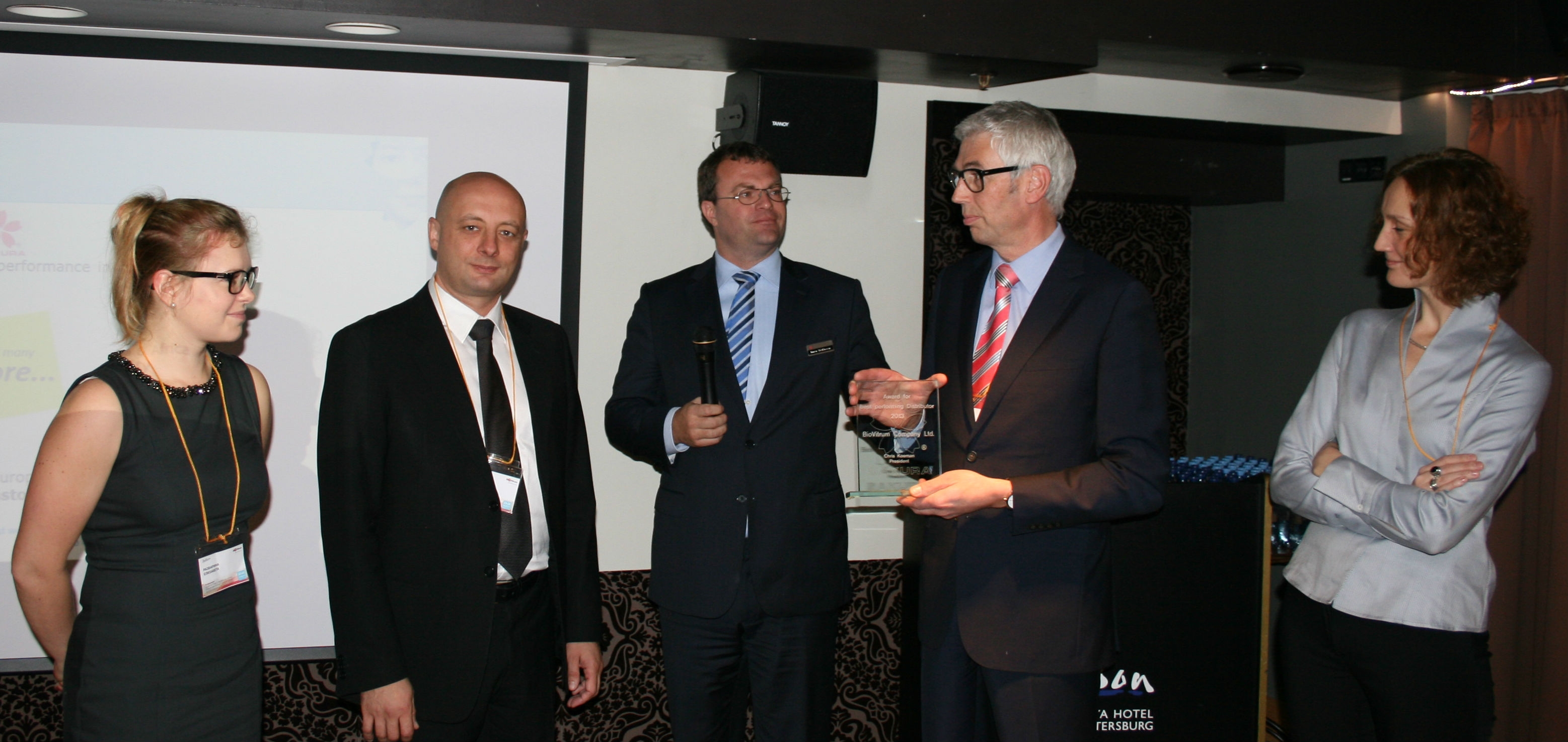 Back