News
/
/
/
BioVitrum enters in the TOP-100 of Russian Employers rating
BioVitrum enters in the TOP-100 of Russian Employers rating
HeadHunter and RBC (news and business media company) presented the 6th annual ranking of Russian employers, which includes companies with the best work conditions.
This year BioVitrum took part in the Russian employers ranking for the first time and entered in the top 100 of best employers. The decision to participate based on two factors: first - to attract highly qualified staff, second - to provide an independent opinion about the company from now working and former employees of BioVitrum.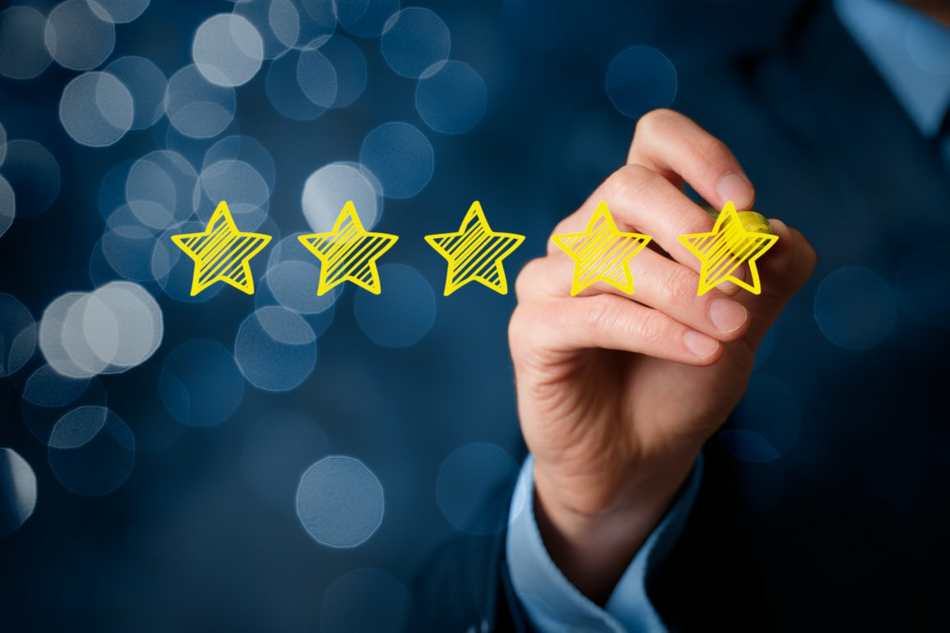 Employers rating of HeadHunter is the most extensive and authoritative in Russia for several reasons:
the largest coverage of the participating companies;

annually checking of correct application;

unique methodology of assessing.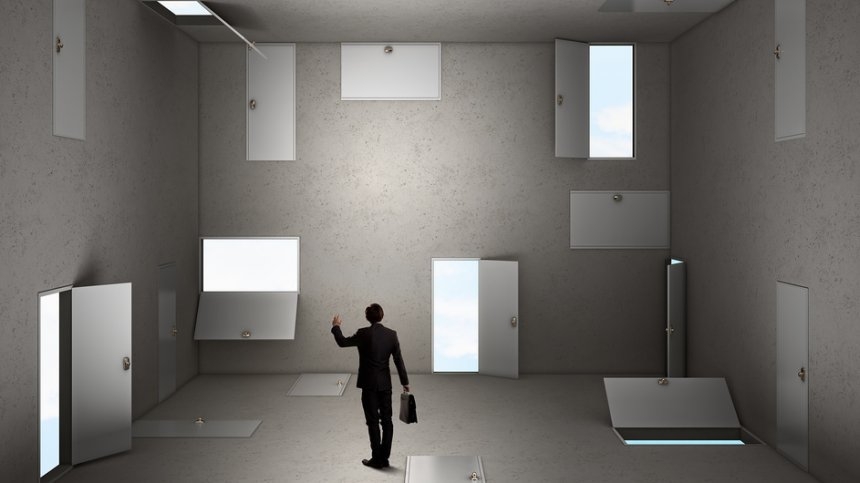 For employers the participation in the rating is the opportunity to obtain a comprehensive assessment of HR-brand, compare themselves with competitors and introduce to the job applicants. Every year the number of participants in the study increase. In 2010, participants were a little less than 100, this year - 250 (from public corporations to small regional companies). The main condition for participation is the staff number (more than 100 people).
Nowadays the company's reputation is becoming an increasingly important criterion in the choice of the employer. Professional ratings really help job applicants to choose their future company.
Now BioVitrum's staff includes more than 250 representatives - highly qualified staff. All of them work for realizing company's mission - to help humanity by the creation of something new that can change the world for the better in the future. BioVitrum helps to create and realize innovative ideas of the employees. With such support they feel their importance and satisfaction with the executed work, as well as the desire to create.
Back